How to Create a Retargeting Pixel
With Zubbit it's easy to add a retargeting pixel to every link you share. In this guide, we will teach you step by step how to add a retargeting pixel to Zubbit.
We support most retargeting platforms/pixels, including Facebook, Twitter, LinkedIn, Instagram, Pinterest, Quora, Google Adwords, Adroll, Citrol, Retargeter, Perfect Audience, Site Scout, Exact Drive, Centro and Choozle, but if you have another one you want to use then let us know and we will look at adding in support for it fast!
Follow these Simple Steps
1) Click on the Menu dropdown and click Retargeting Pixels in your dashboard: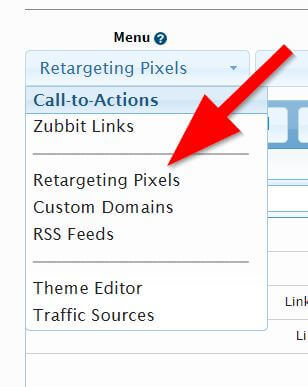 2) Click on the Create Retargeting Pixel button: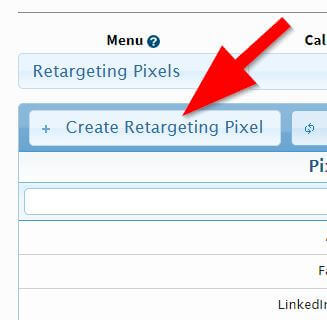 3) Click on the + Create Retargeting Pixel button to display the Create Retargeting Pixel dialog box: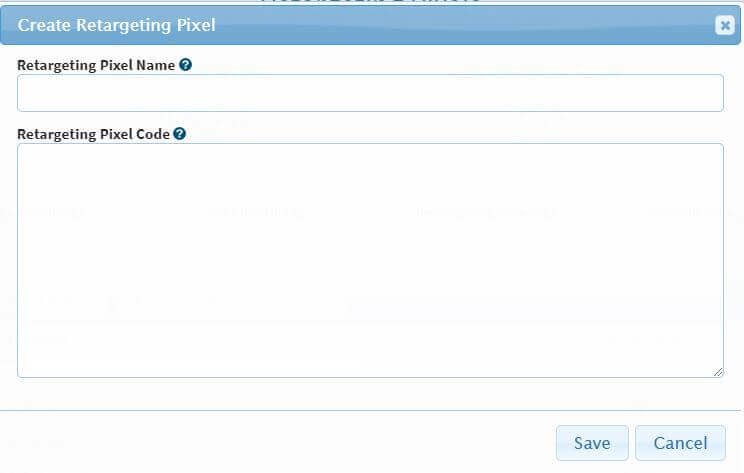 4) Give your Retargeting Pixel a name so you can identify it back in the dashboard:

5) Copy and paste your retargeting pixel code (e.g. from Facebook, Adroll etc.) into the Retargeting Pixel Code box: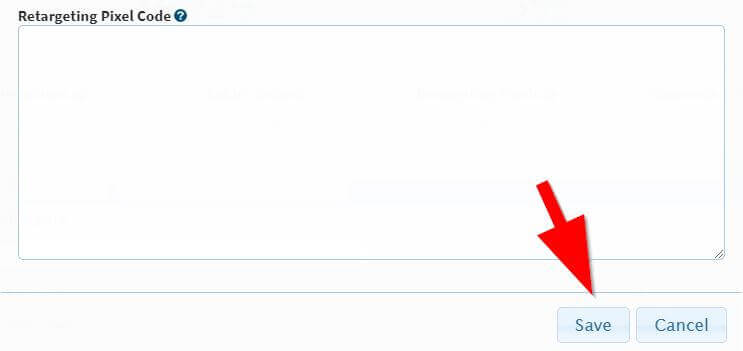 6) When you're happy just click Save.
YOUR'RE PIXEL IS NOW READY TO USE ON ANY LINK YOU CREATE
#pixel
#retargeting