How to Remove the Zubbit Branding
Not everyone wants to see our fun little zubbit.io logo on their call-to-action links. If that's you, then we've put together this quick little guide to teach you how to hide the zubbit.io logo on your Zubbit call-to-action links:

Follow these Simple Steps:
1) Click on the Profile option on the top right hand corner menu on your dashboard:


2) You can now tick the Remove zubbit.io logo box to hide the logo or un-tick to show logo: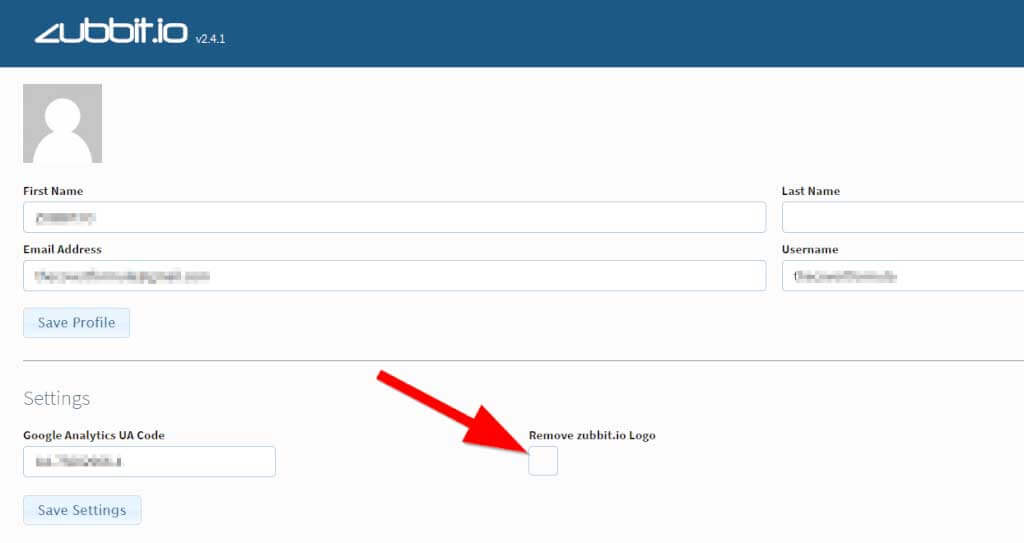 3) Then press save and check one of your call-to-action links and the Zubbit branding should be gone.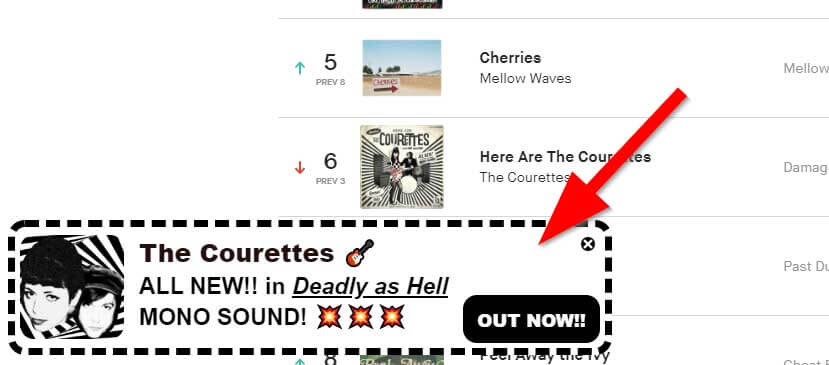 DONE!
#branding